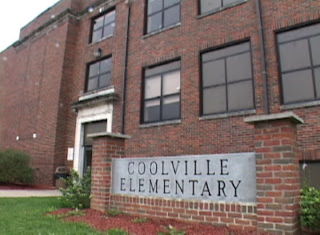 Contact Us:
Federal Hocking Local Schools

8461 State Route 144
Stewart, OH 45778
(740) 662-6691

Principal's Message
WE ARE HAPPY TO WELCOME YOU TO THE 2020-2021 SCHOOL YEAR!
Greetings Families and Friends of Coolville Elementary School, and welcome visitors to our website. I certainly hope you can find what you are looking for by viewing this site, but if not, we always welcome your calls or visits to our school.
For those of you who are visiting this site and are not familiar with Coolville Elementary School, we are a small school centered in the town of Coolville, Ohio. We are fortunate to be surrounded by immense southeastern Ohio Appalachian beauty and families who take an active part in our school through many volunteer hours, our Coolville PTO, phone calls, visits to the classrooms, and active involvement in organized activities that support our students beyond school. I do believe we are truly a village focused on raising our children. Please give us a call and come for a visit to our school.
For our families, first of all thanks for all that you do. We depend on you to partner with us to make the most out of the time that your children are at Coolville Elementary. I look forward to seeing you at the many family events you will find on our website, at conferences, when you visit the school, or out and about in the area.
Bruce Hoover
Principal
Coolville Elementary School.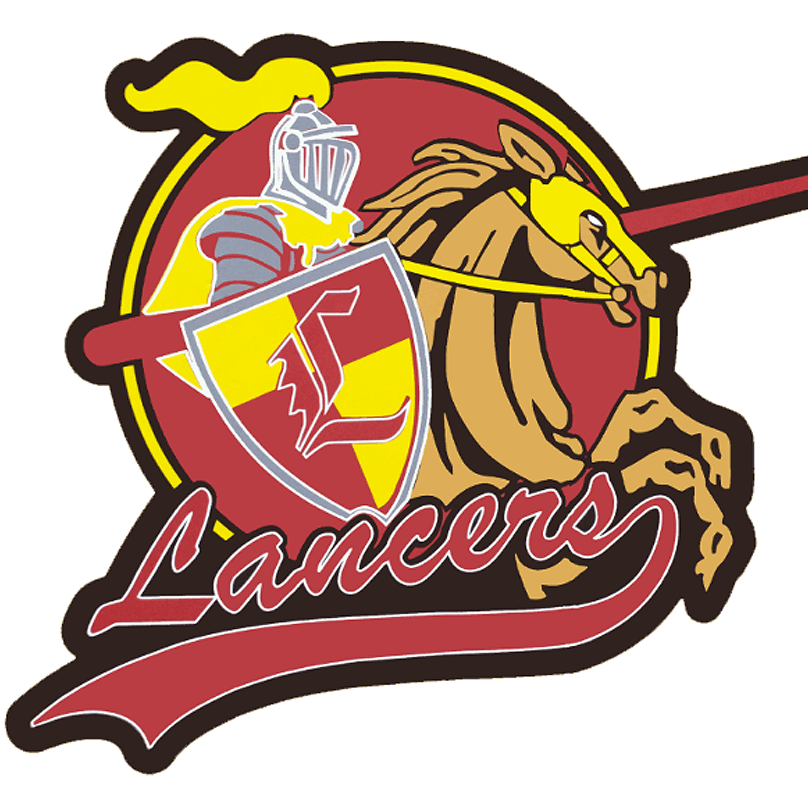 DAVID HANNING
Superintendent
District Office
740-662-6691
dhanning@fhlancers.com
Print and fill out forms, take to Central Office along with your picture ID, proof of address, child's birth certificate, shot record and custody papers if applicable.