Creating healthy habits for learning through educating children birth to preK!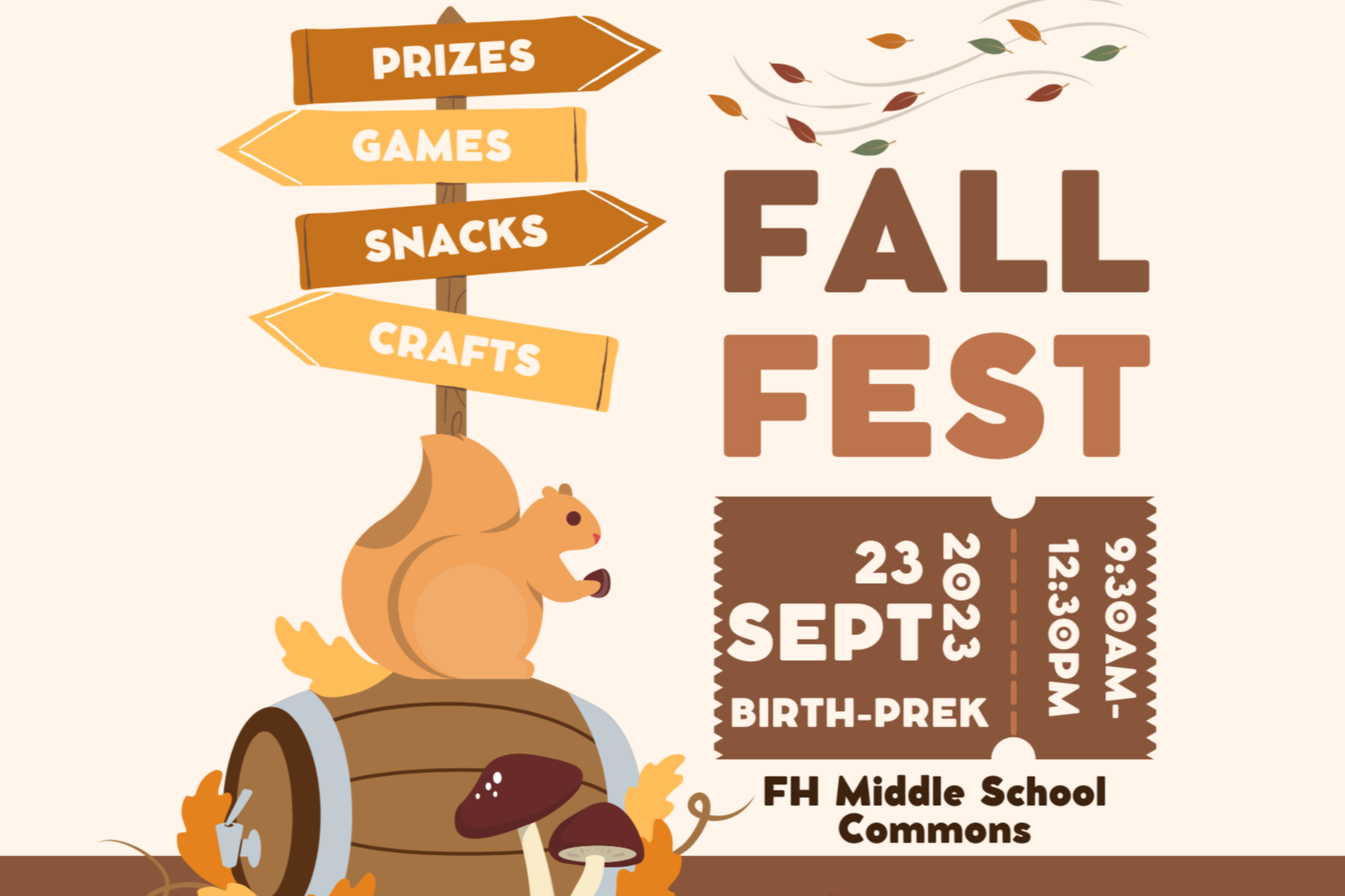 Developing healthy habits for learning supports the whole health & development of children, families and communities, ensuring we are growing a healthy Lancer Community from birth through high school & beyond.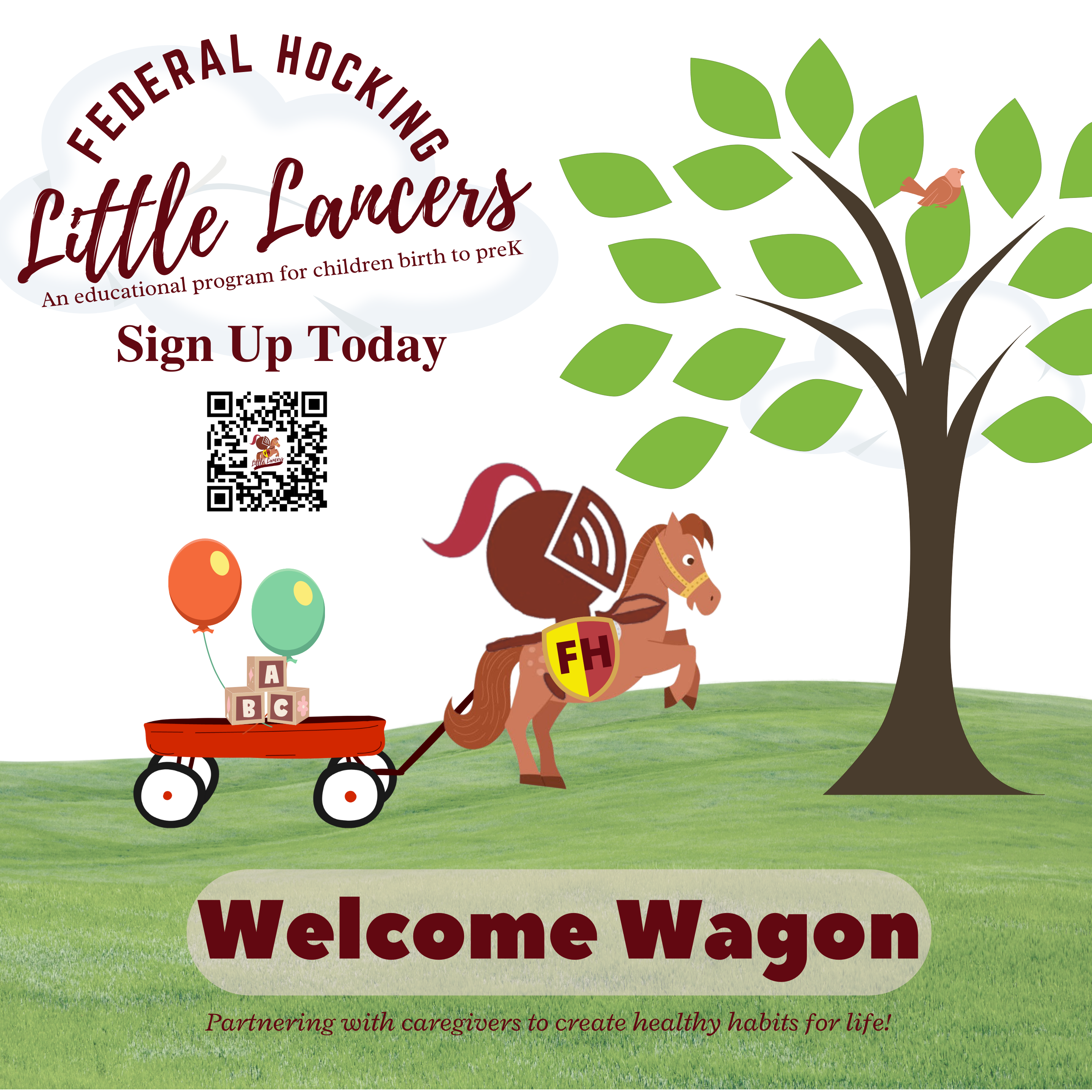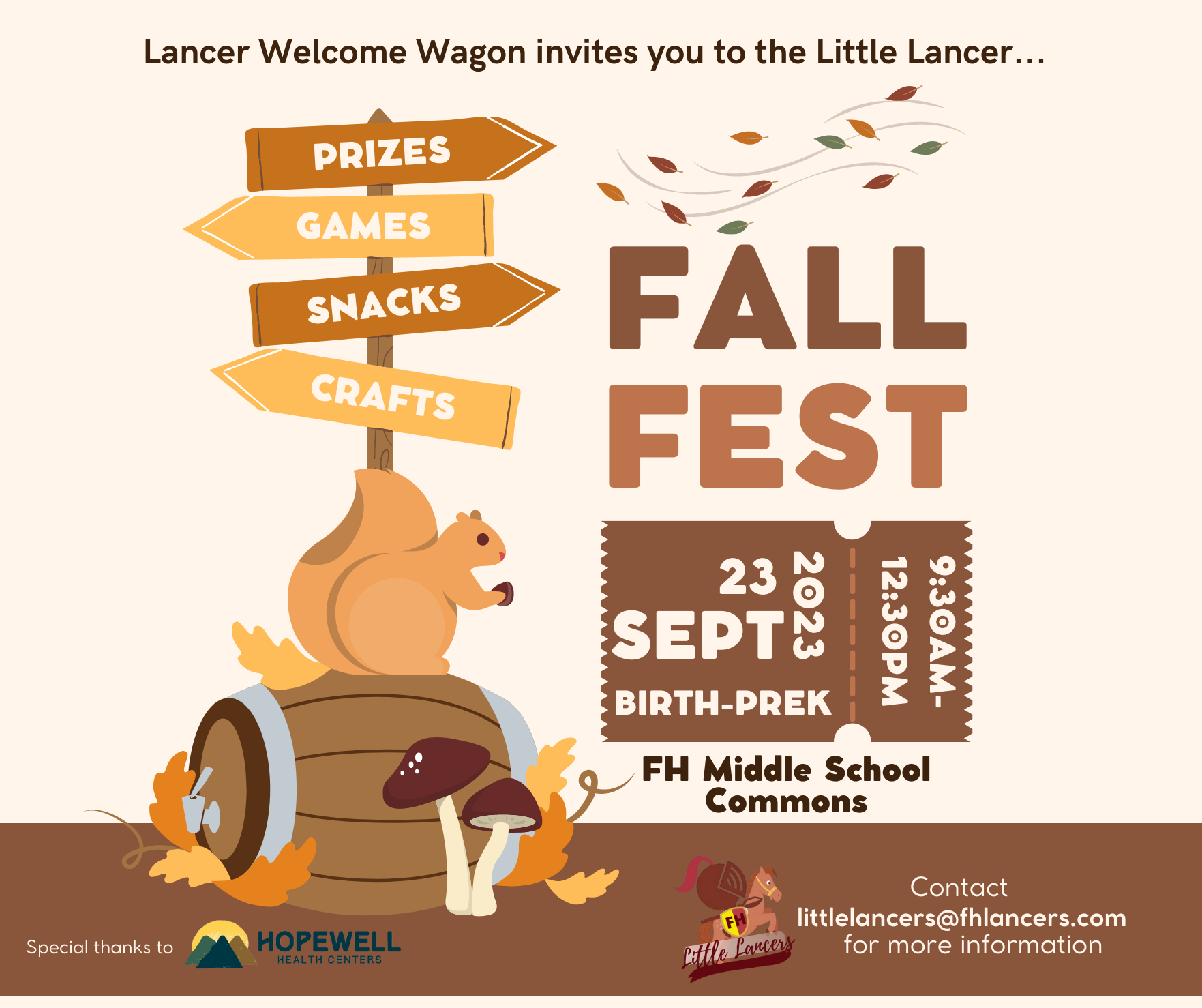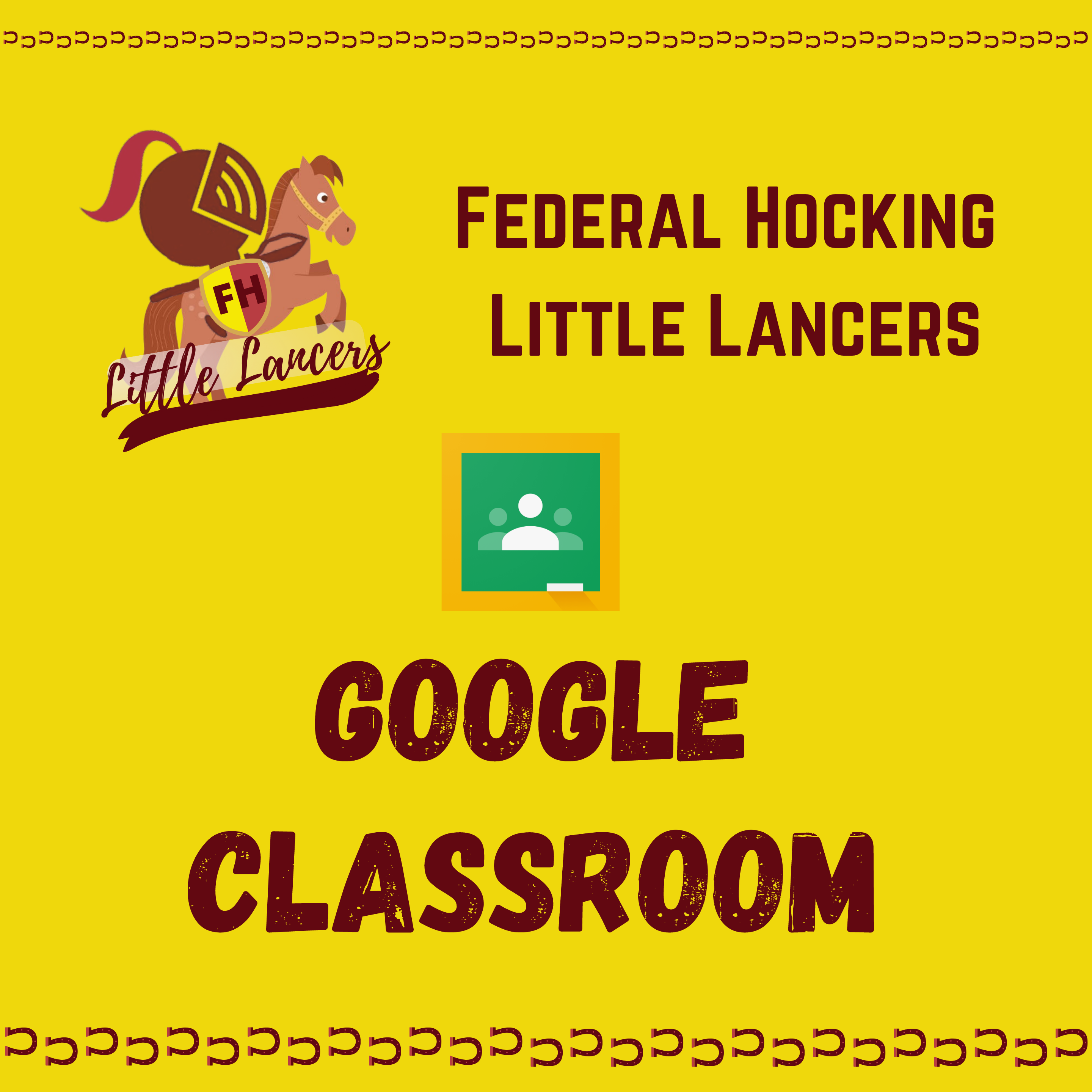 Developing relationships with our youngest students by mailing boxes of educational materials & tools to reinforce learning to the home of babies and toddlers in the Lancer Community:
o Welcome Boxes: full of goodies to welcome new parent educators and children into the Lancer community
o Birthday Boxes: sent each year on child's birthday to support caregivers in promoting age appropriate healthy development of Little Lancers
Providing access to regular opportunities for social engagement is key to fostering healthy development of young children & social support for caregiver educators. Little Lancers provides this through:
o Annual Events: Spring & Fall Fest
o Periodic Groups: Partnering with middle school and high school student clubs/classes, periodic educational opportunities expose Little Lancers to reading, drama, art, Spanish, science and more
o Play Group: Twice a month, Little Lancer Classroom is open for caregivers to connect while Little Lancers learn through play, engaging in social experiences with peers in the Little Lancer Classroom located next to the Lancer Care Clinic in the Federal Hocking Middle School
o Story Time Play: Engage with a local librarian, access FREE books and fun activities!
1. Amesville Elementary Library: first Monday of the month: 9:15 AM
2. Coolville Public Library: call 740-727-6036 for dates and times
Providing caregiver educators with home access to educational materials, resources, tools and supports, Google Classroom is a shared space caregivers can access on their own schedule. Through this platform, Little Lancer caregivers can:
o Connect: Connect to same age peer caregivers through shared learning space
o Track: Track engagement through points system earning Lancer Loot to spend with local businesses
o Learn: Find helpful tools to promote caregiver wellness as well as child development connected to early learning and school readiness standards to ensure your child has developed all the healthy habits needed to engage in learning when entering their preK classroom
o Grow: Periodically, Google Classroom will offer virtual interactive experiences with Little Lancer Teacher Educator & caregiver educators to support the growth and development of Little Lancers and promote healthy habits for learning.