2022.09.06- Coolville Elementary School will be closed today. All other Federal Hocking Schools will remain open today, Tuesday, September 6, 2022.
The Lancer Care Clinic Staff would like to congratulate the following winners of the gift certificates for Larry's Pizza! Middle school: 7th grade Brayden McDaniel Amesville: K- Nylah Vanderpool Coolville: Wyatt Jenne Thank you for visiting the clinic or table during your open house and we look forward to a super year with you!

Hello Amesville students and families!! Just a reminder....back to school Open House will be Monday, August 22nd from 5:00-7:00. Go to the linked document for addition information about the start of the school year.
https://5il.co/1gjok

Amesville families...the start of the school year is just around the corner! Class placements are being finalized. There are two ways you can learn your student(s) class placement. You can call the main office starting at 9:00am on Thursday, August 18th or you can attend Open House on Monday, August 22nd from 5:00-7:00.
Hi All, We wanted to make you aware that our Nurse Practitioner, Megan Spergin, will be out of the clinic Aug 19th-Sept 3rd. Please feel free to call the clinic @ 740 662 0541, the staff will be available and Megan has some coverage for needs that cannot wait until her return. Thank you! Lancer Care Clinic Staff.

Coolville Elementary would like to welcome our youngest learners to our first ever Summer Splash Party this Wednesday from 10:00 am to noon. All students wishing to enter or enrolled Preschool and Kindergarten students are welcome to attend. Bring your swimsuits and your smiles!

Amesville students and families...be sure to check out the welcome letter to learn more information about the start of the school year. The link provided will take you to the letter.
https://5il.co/1fk37

Reminder: The OHSAA Mandatory Preseason Meeting is Wednesday, August 3, 2022 at 7:30pm in the Auditorium. All athletes must attend with a parent or guardian.

Due to power outage Federal Hocking Local Schools will operate on a 2 Hour Delay Monday, May 16, 2022.

The Amesville PTO is hosting an end of the year bash Friday, May 13th!! The event will be from 6:00-8:00. See flier for more details.

Good Afternoon, This is a reminder that the K-3 Spring Art and Music Program at Coolville Elementary will begin at 6:00 P.M. this evening and will end at approximately 7:30. Our 4-6 Grade Spring Art and Music program will be provided on Thursday from 6:00 - 7:30 as well. Art tours begin at 6:00 and Music begins at 6:30. All participating students should arrive by 5:45 pm. Thank you and we look forward to seeing you!
All Federal Hocking community members are invited to attend the 2022 Senior Project Showcase this Thursday at 7:00pm in the McInturf Gymnasium at FHHS. Seniors will display and share the projects they've been working on for the past two years. We hope to see you there!
2022.05.09 Families of middle and high school students: Yearbook orders are open for the 2021-2022 school year! Order forms will be going home with students this week. Yearbooks are $45 each until May 21. On May 21, the price will increase to $50 each. Purchases may be made by cash or check to Mrs. Wasserman in room 708, or online at yearbookforever.com. Please make checks payable to Federal Hocking High School. Personalization options are available with online orders. If you would like to buy a spread for your senior, ads are also for sale on yearbookforever.com. Yearbooks will be available for pickup in the fall. If you have pictures to submit, please email them to
FHyearbook@fhlancers.com
. The deadline for pictures to be submitted is Friday, May 20, 2022.

2022.05.02 Reminder: No classes for students tomorrow Tuesday, May 3. Also, phone and internet service has been restored at Coolville Elementary School. Finally, don't forget about 6th and 7th Grade Orientation tomorrow as per Mr. Seeger's earlier announcement.

2022.05.02 Phones lines and internet service are currently out of order at Coolville Elementary School. Technicians are working to restore service as soon as possible.

Good afternoon everyone, this is Kirby Seeger, principal of the middle school. I want to remind you about our important 6th and 7th grade orientation day coming this Tuesday, May 3rd. All current Federal Hocking 5th and 6th grade students will be transported via bus on Tuesday morning to be dropped off at 9am at the middle school. Your child's bus driver has been communicating pickup time - if you are unsure of pickup time, please ask your driver or call the administrative office. If you're a walker to the elementary school, please be in the parking lot by 8:30am. If guardians plan to drive their students to the middle school, please arrive at 9am. All students will receive breakfast, lunch, and a Kona Ice dessert before departing the middle school at 2:45pm. We are excited to introduce them to their teachers, classrooms, lockers, athletic facilities, and all the different programming options available at the middle school. Again, 6th and 7th grade orientation will be held this coming Tuesday, May 3rd, and will run from 9am-2:45pm. Thank you and have a great weekend!

2022.04.25 - School Supplies for 2022-2023 Federal Hocking Local Schools will again be providing all basic school supplies for students. Parents are welcome to purchase supplies above and beyond the basics but the school will provide everything needed for the upcoming year.

Federal Hocking Preschool Registration Why Federal Hocking? *Free tuition *Small school atmosphere *Five Star Step Up To Quality Rating *Appropriate balance of play based learning and kindergarten readiness Children must be 4 years old by August 1, 2022 & need to be present at the screening. Amesville Preschool Registration March 23, 2022 from 9:00 a.m. – 3:00 p.m. at Amesville Elementary School Please make an appointment by calling Amesville Elementary School at 740-448-2501 Coolville Preschool Registration March 30, 2022 from 9:00 a.m. – 3:00 p.m. at Coolville Elementary School Please make an appointment by calling Coolville Elementary School at 740-667-3121 Please bring the following required documents to registration: Certified Copy of Birth Certificate Immunization Record Proof of Income (one of the following): Current Tax Form Two consecutive pay stubs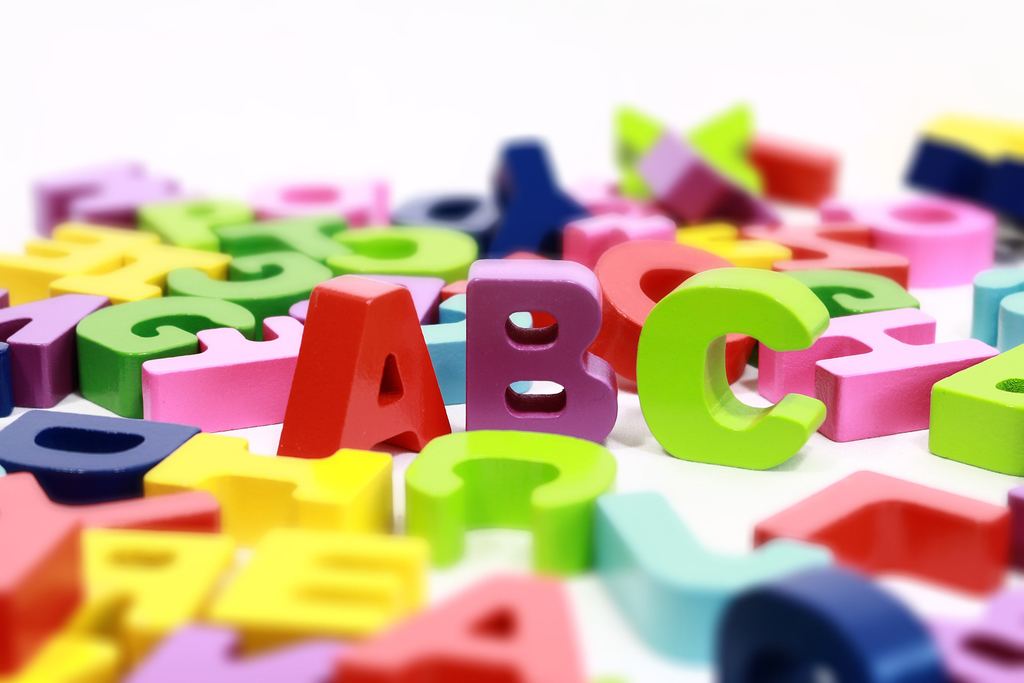 2022.03.01 Federal Hocking Local SchoolS Reminder: There are no classes for students tomorrow, Wednesday, March 2, 2022 due to staff professional development.

2022.02.25 Reminder: masks are now at optional at Federal Hocking Local Schools. As of today the CDC has also dropped the requirement to wear masks on school transportation.