January 21, 2022 Dear School Community, Federal Hocking Local Schools is committed to the safety and health of our students and staff. We want to inform you that we have recently received information about at least one confirmed case of COVID-19 in a staff person at Federal Hocking Middle School and one staff member at the District Office. Cleaning and disinfecting of the exposed locations has been completed. We are working closely with the Athens City-County Health Department and anyone identified as a close contact will be notified by the health department as a part of COVID-19 investigation. How You Can Help Be proactive about reducing the number of interactions that students and staff have with one another by practicing social distancing (staying at least 6 feet apart) to limit the spread of COVID-19. In addition to physical distancing, these important tools help to prevent the spread of COVID-19: • Stay home when you are sick. • Wear a mask or face covering while in public places or if people who don't live with you must visit your home. • Avoid unnecessary gatherings with people who don't live in your home. • Avoid sharing food, drinks, or utensils. • Wash your hands often with soap and water for at least 20 seconds. Sing the Happy Birthday song twice to help know when it has been 20 seconds. If soap and water are not available, use alcohol-based hand sanitizers that contain at least 60% alcohol. • Cover your coughs and sneezes with a tissue, and then dispose of the tissue and wash your hands immediately. If you do not have a tissue, use your sleeve, not your hands, to cover coughs and sneezes. If you are experiencing cough or congestion, consider staying home and seeking medical care. • Regularly clean and disinfect frequently touched objects and surfaces using a regular household cleaning spray or wipes. The Centers for Disease Control and Prevention recommends cleaning of frequently touched surfaces with household cleaners and EPA-registered disinfectants that are appropriate for the surface, following label instructions. A simple bleach solution may also be utilized. If you have any questions, contact Federal Hocking Local Schools at 740-662-6691 or the Athens City-County Health Department at 740-592-4431. Thank you for helping to keep people safe and to slow the spread of COVID-19 in our community and school. For answers to your COVID-19 questions, call 1-833-4-ASK-ODH (1-833-427-5634) or visit coronavirus.ohio.gov. Your mental health is just as important as your physical health. If you or a loved one are experiencing anxiety related to the coronavirus pandemic, help is available 24 hours a day, seven days a week. Call the COVID-19 CareLine at 1-800-720-9616. Sincerely, David F. Hanning, Superintendent

2022.01.20 Federal Hocking Local Schools will operate on a 2 hour delay Friday, January 21, 2022.

2020.01.20 Federal Hocking Local Schools will be closed today, Thursday, January 20, 2022.

2022.01.20 Federal Hocking Local Schools will operate on a 2 hour delay Thursday, January 20, 2022.

The 2022-2023 middle school transition parent meeting scheduled for tomorrow, January 20th, has been cancelled. The next informational meeting will be held on Thursday, February 17th, at 6:30pm in the High School Theater.

2022.01.18 Federal Hocking Local Schools will be closed tomorrow Wednesday, January 19, 2022.

2022.01.17- Federal Hocking Local Schools will be closed Tuesday, January 18, 2022.

Due to the FH School Closure on Thursday 1/13 and Friday 1/14, the HS and MS will extend Fall Semester through Wednesday 1/19. Spring Semester will begin on Thursday 1/20. Students should prepare for any assignments and/or exams that were scheduled for 1/13 and 1/14.

Due to the FH School closure Thursday 1/13 and Friday 1/14, a bus will not be running for students attending Tri-County Career Center. If you would like to attend and have transportation you are more than welcome. If you are unable, these absences will be excused.

Due to staffing issues Federal Hocking will be closed tomorrow, Thursday, 1/13 and Friday, 1/14. There will no extra-curricular or athletic activities through Monday, 1/17. There is already no school in observance of Martin Luther King Jr. Day. School will resume Tuesday, 1/18. Please use this as an opportunity to rest, recover, and get or stay healthy.

2022.01.06- Federal Hocking Local Schools will be closed Friday, January 7 due to inclement weather.

Reminder - Federal Hocking will be having a scheduled 2 hour late start tomorrow, Wednesday, January 5, 2022. Staff will report at their regular times and students will have a 2 hour delay.

Excited to see students fully engaged first day back! Physics at Coolville Elementary! #STEM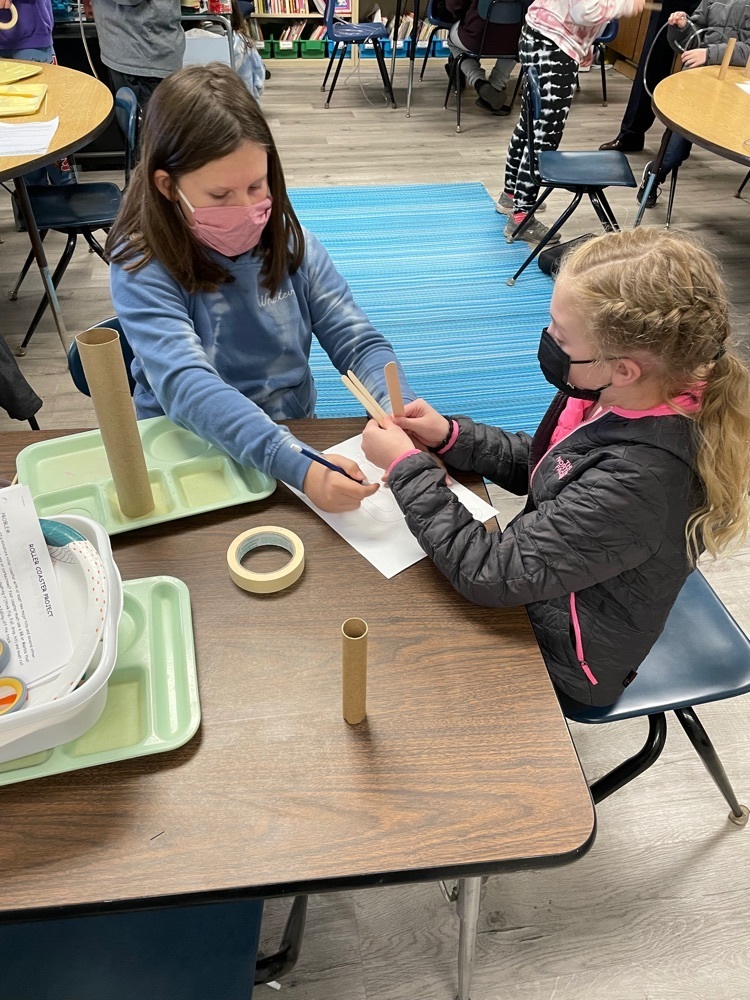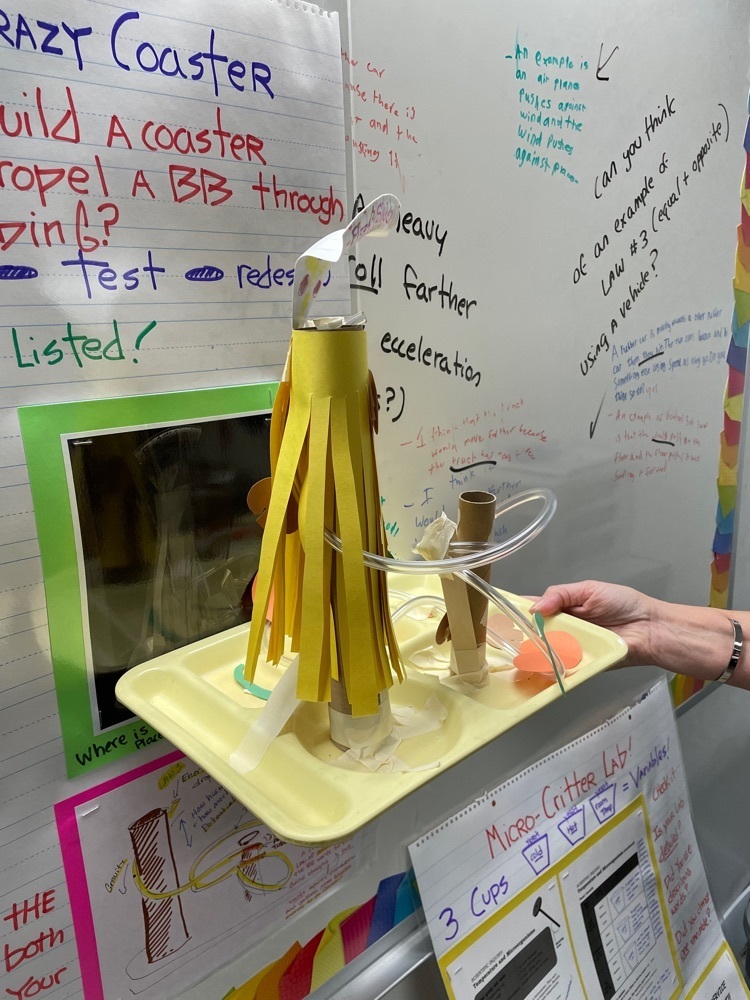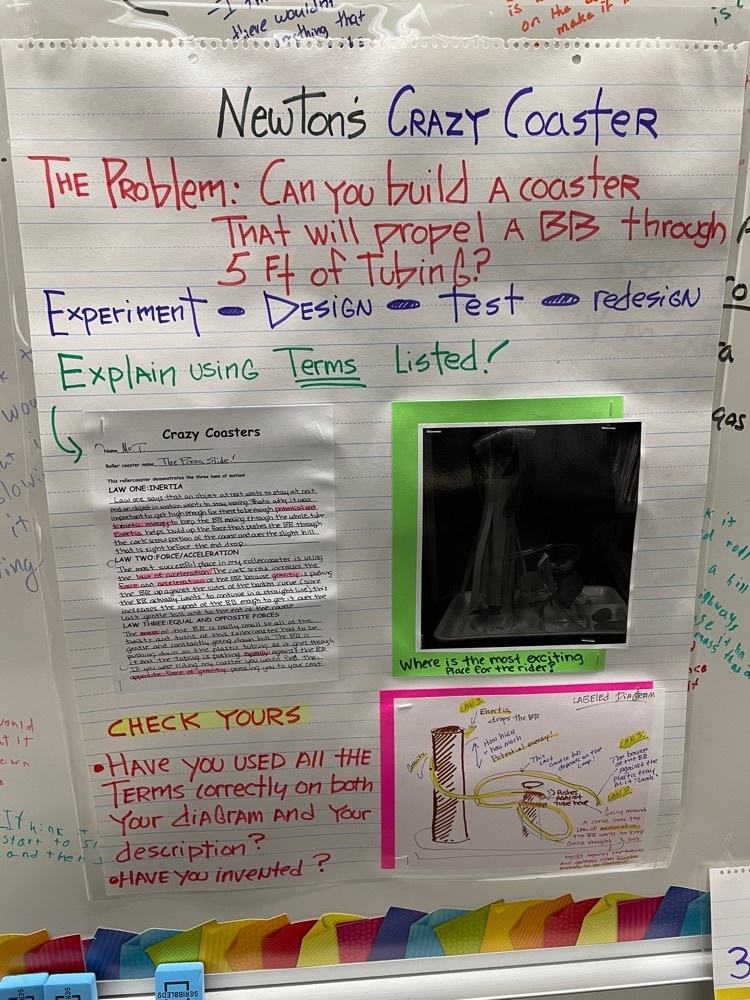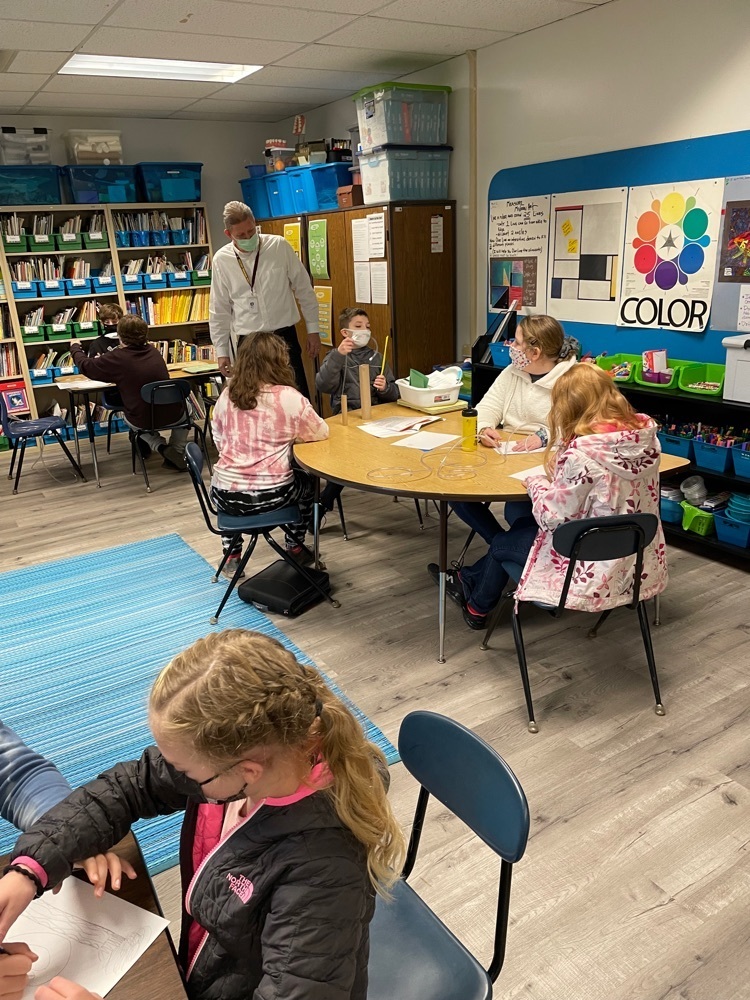 Schools around our great nation and in our local area have seen many "threats" relating to December 17 spreading on social media in the last few days. We have received guidance from the Ohio School Safety Center and also the Athens County Sheriff's office that there has been no credible threat to our school, or any of the other county schools. These kinds of dialog are disruptive to normal assurances of how safe we feel within our community. Rest assured our local policing departments as well as state organizations are taking each one seriously and investigating them. This is an opportunity to discuss with our students the importance of being truthful when we post comments publicly. Our district is committed to the safety of our students and staff. We are in close communications with our Resource Officer / sheriff's office concerning any threat directed against us. Procedures and plans are in place so that we can ensure the safety of our students and staff. Please let us stress that our Sheriff's office has stated that we have had no credible threat toward our district. If you have concerns regarding the safety of your student, please feel free to reach out to the district.

Reminder: A public meeting to gather feedback on the district's Gifted program will be tonight 12/16 at 6:00pm in the HS library.

Reminder - HS/MS Holiday Band Concert this evening at 7 PM in the George 'Doc' Wood Auditorium located at the HS/MS.

Reminder- 12/7 Events at FHHS tonight: Class of 2025 Souper Bowl Fundraiser beginning @ 4:00; CCP Meeting @ 6:00; Boys Basketball v. Alexander @ 6:00. See you there!

On Tuesday, November 16 the Athens City-County Health Department will be at Amesville Elementary at 9:30 and Coolville Elementary at 12:30 to vaccinate 5-11 year old students. Consent forms are required. Please contact your school with any questions.

Support our Lancer CC at Regionals in Pickerington Saturday 10/30!

Please fill out our School Vaccine Survey!